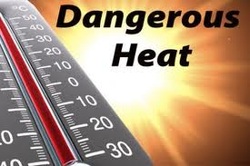 Due to a Heat Advisory issued by the National Weather Service for our area, effective Thursday, July 21 from 2:00 p.m. through Saturday, July 23 at 8:00 p.m., we are announcing the cancellation of all regularly scheduled staff-guided tours and the staff-guided feeding tours until Sunday, July 24.  We will continue to offer general visitation, to tour at your leisure, each day from 10 a.m. until 5 p.m. (an extension of Saturday's normal general visitation – past 3 p.m.)  We are sorry for any inconvenience, however the welfare of our staff, patrons, and animals is our concern.  Please call us at 260-636-7383 with any questions.  Thank you.
Welcome to our temporary website…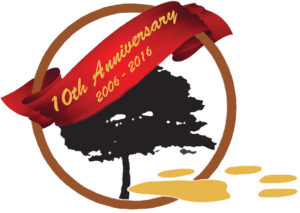 Professional Animal Retirement Center (PARC), Inc., known locally as "Black Pine Animal Sanctuary" in Albion, Indiana provides refuge to nearly 100 displaced, captive-raised exotic animals for the REST of their lives. We offer a variety of educational programs to enhance people's knowledge of exotic and endangered species, and to encourage responsible animal care, especially for captive exotic animals.
Please accept our apologies for any difficulties you may encounter while navigating our temporary website.  Due to technical problems, we are working around the clock to launch an all-new site.  In the meantime, please feel free to call us at 260-636-7383 so we can help answer any questions you may have.  Thank you!
 
The "Meet Black Pine Animals Show",  sponsored and produced by Scher Maihem Studios, takes you behind the scenes to see some of the 100 animals at Black Pine Animal Sanctuary.